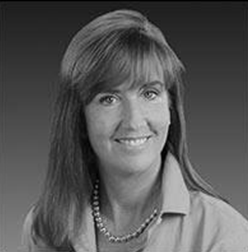 Christine Curtis, Senior Vice President of Customer Experience
Christine Curtis is Senior Vice President of Customer Experience in the Northeast. She is responsible for customer satisfaction, growing business with existing accounts, and partnering with all functions to drive improvement in the services we offer our customers. Prior to her current role she was Vice President of Corporate Projects at C&S, which focused on new business integration and management of cross organizational initiatives. She joined C&S in June 2006 as a Director to work on key initiatives including business process redesign and new systems implementation.
Prior to joining C&S Christine worked with various consulting firms including Wipro Technologies,
NerveWire, and Northeast Consulting Resources. She holds an Executive M.B.A. from MIT and B.S. from Plymouth State University. Outside of work she collaborates with various local charities and is a former Co-chair of New England Network of Executive Women.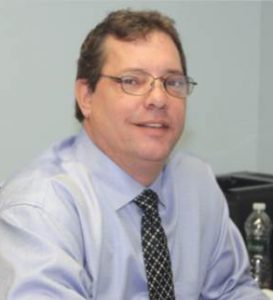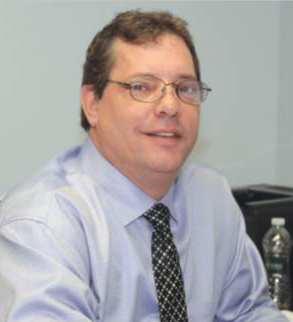 Jim Rowe, SVP, Sales
Jim is Senior Vice President of Sales, and much like his brothers, has had the opportunity to work in every area of the business. He has been a constant in the Davidson sales force for many years and now supervises a 130 member sales team, which includes 100 sales representatives as well as district and regional managers. Jim remembers a time when specialty foods were on a rack in the back of the store. Now, they are an integral part of most aisles, including frozen food sections. He says, "Every retailer, large or small, uses some aspect of specialty and ethnic foods. It affects all customers...Davidson stands out because it not only carries unique specialty products, but also carries them at the level of service we provide to the customers. We look at quality and not quantity. When we set up a new customer we look at the demographics, the competition, and how best we can serve the store and its customers."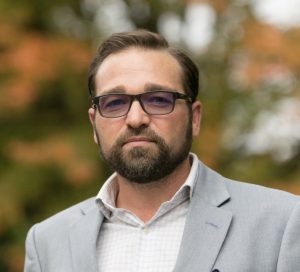 Patrick J. Martineau, Vice President of Procurement, Merchandising, and Vendor Relations
Patrick Martineau is the Vice President of Procurement, Merchandising, and Vendor Relations of Davidson Specialty Foods. Patrick has spent over 24 years within the C&S family of Companies, beginning in 1995 as an Associate Buyer in Brattleboro, VT. Patrick progressed through many different roles within the Non-Perishable Departments; including VP of National Merchandising, VP of Marketing and Merchandising, and VP of Corporate Brands. He has previously managed the National marketing and advertising for seven independent divisions, coordinated the procurement and merchandising of numerous customer start-ups, and lead the department for multiple mergers and acquisitions. Patrick is the former President of the Frozen and Refrigerated Association of New England, and had served six years in the infantry of the Massachusetts Army National Guard. Patrick holds a Bachelor of Science in Business Administration from the Massachusetts State College of Liberal Arts; with a Concentration in Management.