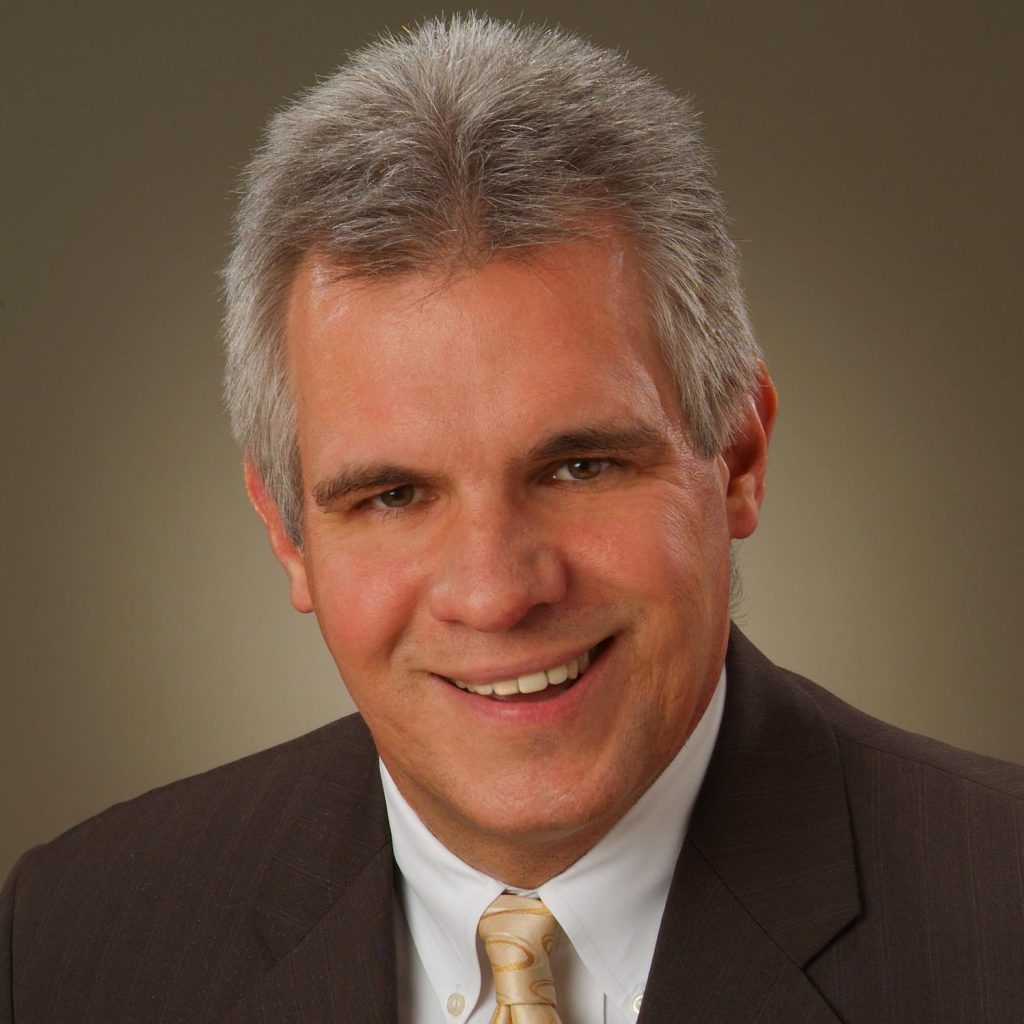 Ray Schrumpf, Senior Vice President, Customer Experience
Coming Soon…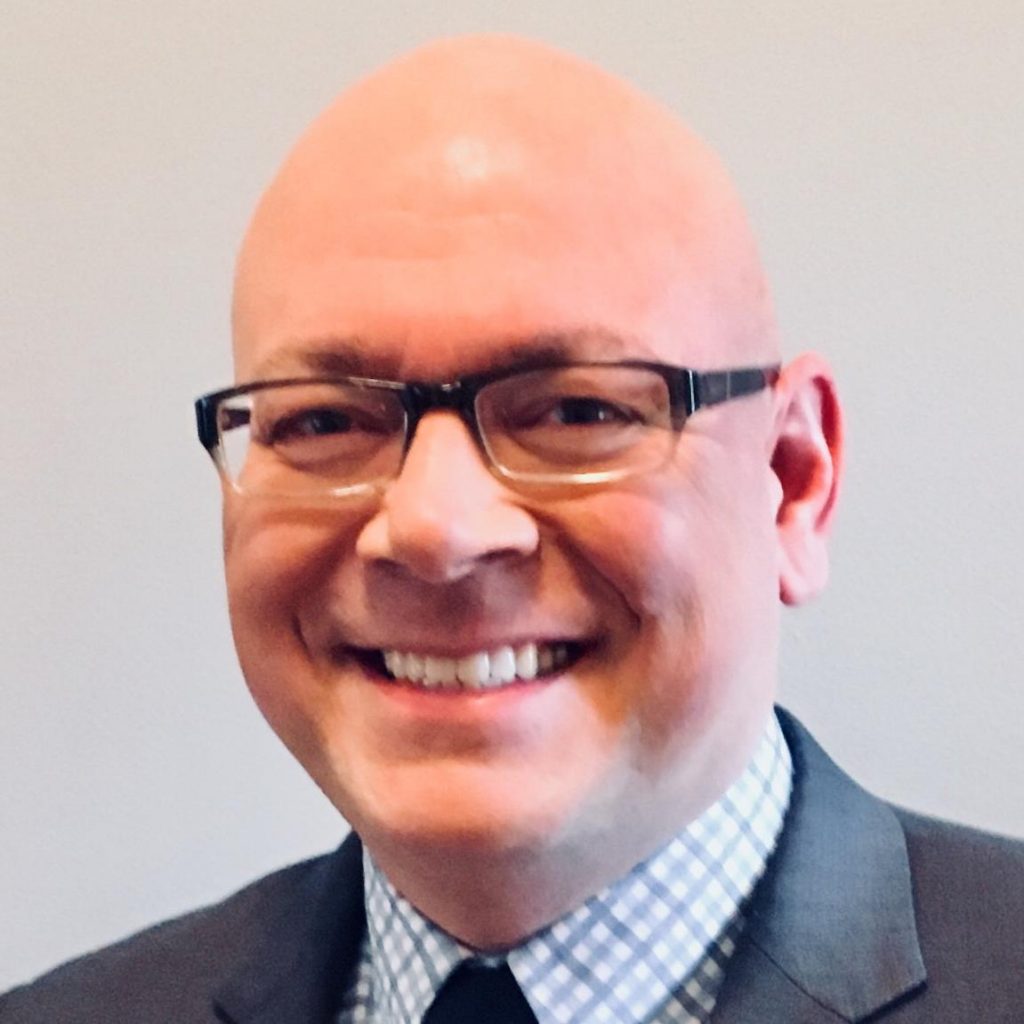 Frank Wesolowski, Senior Director, Customer Experience
Frank Wesolowski is Senior Director, Customer Experience. He has been with the C&S Family of Companies for over 10 years, and has been responsible for leading the Account Management teams of many large customers, including Ahold USA and Albertsons. Frank spent the first 20 years of his career working in Retail Supermarkets in the Midwest including retail operations, procurement, merchandising and field operations. Frank leads the Account Management Team at Davidson, which is responsible for partnering with our customers corporate merchandising teams to present and develop programs specific to the needs of our customers. In addition, he will oversee the Sales Field Team, that works directly with the stores, placing orders, completing resets, filling shelves, and listening to our customers.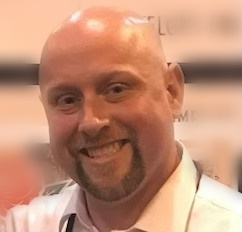 Andrew Crawford, Senior Director, Procurement, Merchandising & Independent Sales
Andrew is the Senior Director of Procurement, Merchandising & Independent Sales. Andrew has spent 17 years in the grocery industry in different roles and segments. He has spent the last 8 years at C&S with direct responsibility for Merchandising, Marketing and Independent Sales. In addition to C&S Andrew has worked within Delhaize America and United Natural Foods in Account Management & Category Management roles. Andrew has spent the past 2 years on the Board of Directors for the Rhode Island Food Dealers Association and has recently transitioned to the Board of Directors for the Connecticut Food Association.