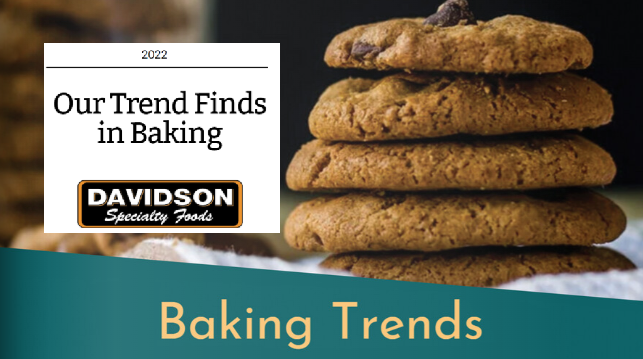 Baking Trends for 2021-2022
The trend of baking ramped up during 2020 Quarantine, but where is it now? Plus, what we see shoppers moving towards in 2022.
First, let's dive into some numbers…
Demand in Baking in the Northeast
As we head into 2022, demand in the Northeast for Natural & Specialty baking ingredients and flours is above Pre-Covid levels (+$30M) according to SPINS data. However, year over year demand is down (-$21M).
All that this means is now that people are not home as much, they are most likely not baking as much, however they are definitely baking more than they did prior to the pandemic.
Natural & Specialty Flours
Within the category, natural and specialty (including ethnic/international) flours has seen a huge growth in recent years, dominating most of the sales within that subcategory.
Conventional flours demand in the Northeast is around $59M, only growing $3M from 2 years ago. Whereas Natural/Specialty flours is driving $73M and has grown almost $11M in two years. Huge growth drivers here are brands like Bob's Red Mill, King Arthur's and ethnic brands like Maseca.
While wheat, corn and almond flours remain the top types in the subcategory – growth is happening in other flours like rye and tapioca.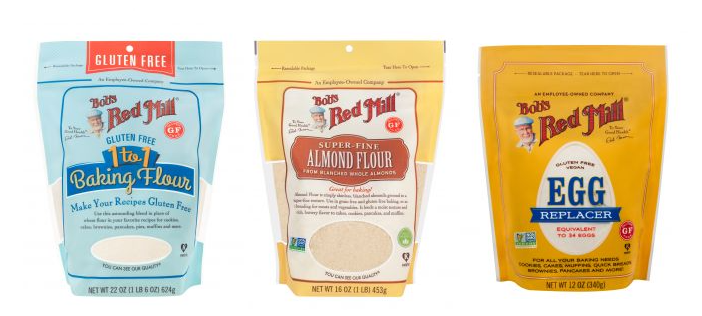 SOURCE: SPINS, TPL, NORTHEAST US CENSUS – FOOD, 52 Weeks Ending 10/3/21
What's Up Next in Baking?
In our 5 Featured Flavor Trends, we mention novelty, comfort and health as macro trends, which spread across many categories in grocery. We can see a lot of these here in baking as well.
Continued Baking Trends…
Trends that started pre-covid and are continuing to gain momentum are plant-based, carb-conscious, sugar alternatives and lower sugar, cleaner labels and ofcourse gluten-free.
The plant-based trends in baking are mainly with dairy and fats. Egg replacers, as well as dairy free butters are showing up in recipes as substitutions. The struggle some brands are having here with substitutions is sacrificing texture and taste.
This can be seen within the low-carb and low-sugar substitutes as well. Monk fruit, stevia, and erythritol have all witnessed growth in the past few years. As of recently, Allulose seems to be getting a lot of attention, being used by many bakeries and restaurants because it offers the same functional benefits as sucrose with 10% of the calories.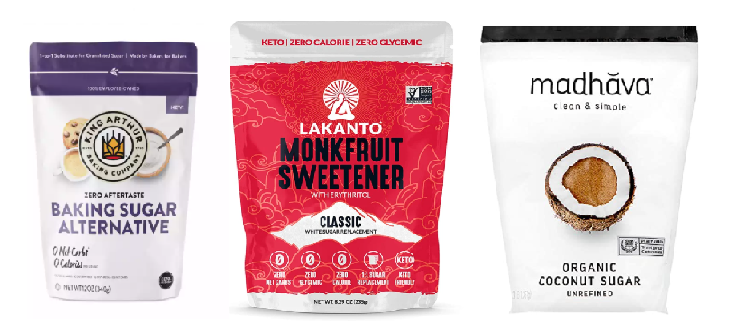 In addition to the low carb flours like almond and nut flours, there is a growth in fiber forward flours as well. Chickpea, lupin, whole grain and spelt are all gaining shelf-space as consumers look to fulfill their current dietary needs.
Within cleaner labels, Ancient Grains is one that continues to have a slow, but steady growth in this area. Flours and mixes that contain no gluten and have recognizable ingredients will continue to be a trend – in this category and many others. Food dyes and colorings is a subject that is on the rise as shoppers want natural ingredients instead of processed chemicals or artificial additives.
New trends in baking worth watching….
At Home Baristas were born as people took their love for coffee to their own kitchens during the pandemic. As consumers grew comfortable in experimenting with their morning cup of joe, so did they with accompaniments. Flavors and new treats in this area are seeing growth in baked goods like speculoos, mocha, and chai spice. y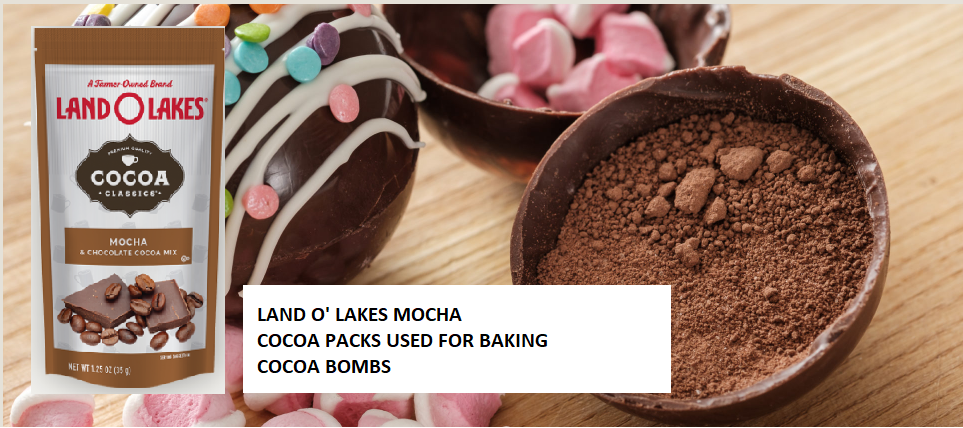 Comfort Meets Novelty this year, combining classics with a new twist. Thanks to TikTok and this social media/digital age, consumers are getting bold and vibrant with their creations. Examples are: blue velvet cake, S'mores cookies, unicorn cupcakes)
TikTok's biggest baking trends of 2021
Cloud Bread: 3,200,000,000 views
Baked Oats: 833,100,000 views
Churros: 757,200,000 views
Cake Pops: 612,300,000 views
Mug Cake: 530,400,000 views
Sugar Cookies: 471,900,000 views
Cinnamon Roll: 324,100,000 views

Grains with a Purpose look to prioritize products grown with farming processes that help address soil health. Items like pasta, cereal, and grains. Kernza, a perennial grain developed by The Land Institute that helps with nutrient cycling and overall soil ecology.